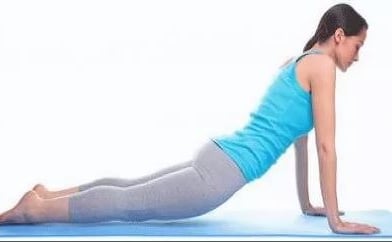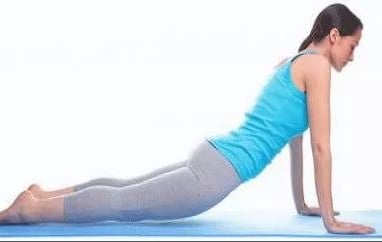 Designed to improve flexibility, strengthen muscles and balance the mechanics of the body by working on posture, in particular, promoting a healthier back and stronger abdominal muscles.

Wednesdays 6:30 pm Rocklands Village Hall
Thursdays 10:30 am Ashill Community Centre Thursdays 6:30pm Westfield Infant & Nursery School Watton

Fitness Pilates - 6-week courses at an initial cost of £48.50 payable in advance by bank transfer, cash or cheque.
This includes a small piece of equipment that is yours to keep - please bring a mat.
A great way to promote health and well-being, increase your flexibility and become more self-aware. In a nutshell - a fitness programme for the mind and body!
No classes at present - watch this space!
A low impact cardio workout - great for building core strength and improving posture.
No classes at present - watch this space!
One or more of my exerclse classes will be right for you. Whether it is Fitness Pilates, Stretch Into Meditation or Hula-Hoop Workout in Norfolk, you will definitely improve your fitness levels. They are fantastic routes to better health and it does not matter what your age or level of fitness. Each class offers easy to learn exercises/moves. So why not try Fitness Pilates, or Stretch Into Meditation, or maybe you fancy giving Hula Hoop/Hoola Hoop classes a whirl in Norfolk!