Find new fitness classes in Norfolk
Hi, I am Linda Mellor and I teach a range of classes for all levels of fitness at a number of locations around Norfolk.
Do you want to get fit, have fun, burn calories and define your waistline like no other workout can?
Or maybe you would like to become more flexible, more self-aware and free your mind of clutter?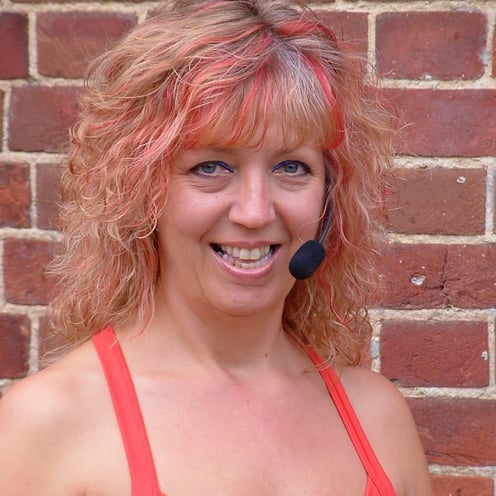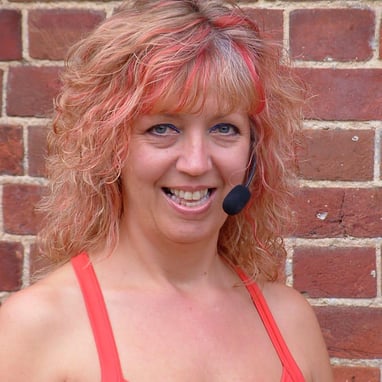 Contact me now to book your place on these "Inspirational" and "Fun For All" fitness classes!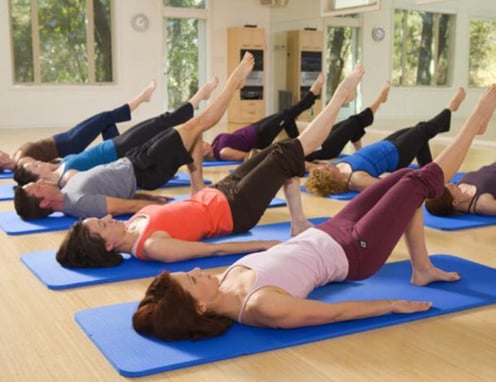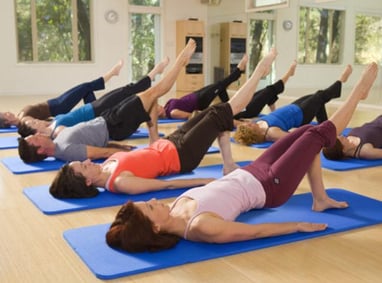 Designed to improve flexibility, strengthen muscles and balance the mechanics of the body by working on posture, in particular, promoting a healthier back and stronger abdominal muscles.
A great way to promote health and well-being, increase your flexibility and become more self-aware. In a nutshell - a fitness programme for the mind and body!
No classes at present - watch this space!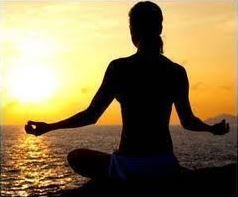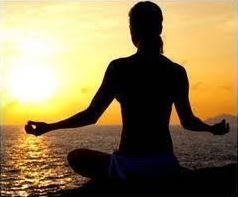 A low impact cardio workout - great for building core strength and improving posture.
No classes at present - watch this space!