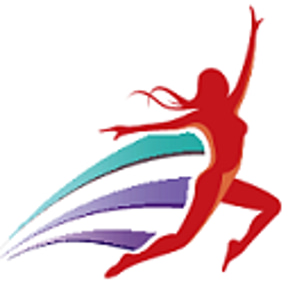 I have been teaching for about 33 years and first qualified as an R. S. A. Exercise to Music Instructor in 1990. Along the way, I qualified in many other fitness disciplines, such as Step, Fitness Yoga, Fitness Pilates and Salsafit. I have been teaching Fitness Pilates classes for over 10 years in Norfolk.
In 2010, I started training in Biomechanics and am now a certified Biomechanics Instructor. This is a system of injury prevention techniques enabling us to move more freely. Biomechanics training is said to have a higher success rate in helping low grade back pain and back function than hands on physiotherapy treatment.
In September 2010, I launched the Hula-Hoop Workout. This is a low impact cardiovascular and toning workout that is great for building core strength and improving posture and balance. Plus which, it is great fun. This has always been my motto in my different styles of workout over the years – "fitness with fun"
In June 2011, I started my training in Cheerobics and finally qualified in November. Cheerobics brings together aerobics and cheerleading inspired moves and techniques with the fun of using pom-poms.
In February 2014, I completed my training and qualified as a Meditation teacher - a great way to clear the mind of clutter!
I am currently running Fitness Pilates classes in Attleborough and Watton in Norfolk.
Linda Mellor