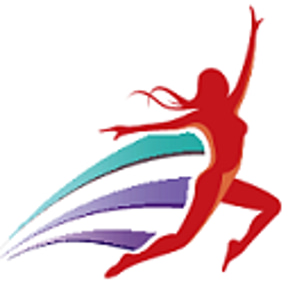 Hula-hooping - Put a new SPIN into your workout!
Hula Hooping is a low impact cardio workout - great for building core strength and improving posture, balance, flexibility and co-ordination - and it's taking the country by storm! It helps define the waistline and will definitely generate joy and laughter.
Who says you ever have to grow up?
No previous experience necessary. All you need to have fun and hoop your way to fitness, is the ability to pump your hips and laugh!
No classes at present - watch this space!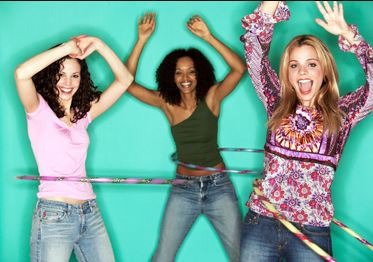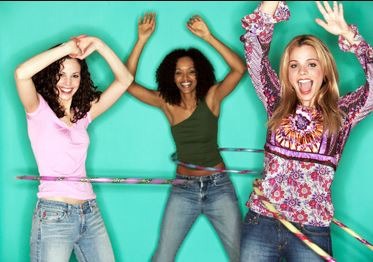 Hula-hooping - Put a new SPIN into your workout!
Here's the info you need:
Hoops are provided at class and are also available for you to buy.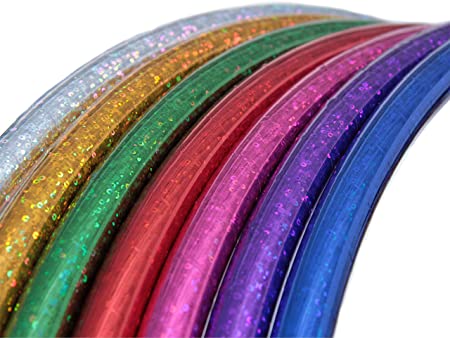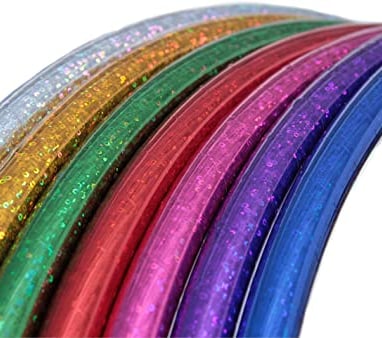 A great way to promote health and well-being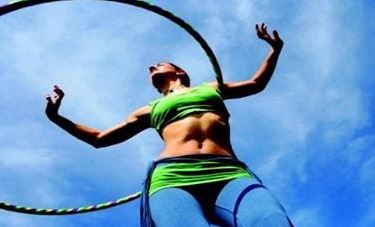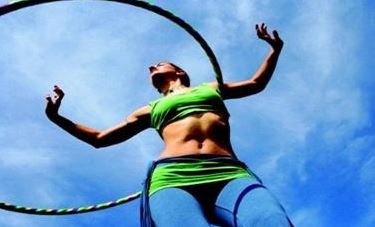 A typical Hula-Hoop Class
The Hula-Hoop/Hoola Hoop Workout in Norfolk is one of the newest crazes to hit our shores. It is a low impact cardiovascular workout that increases energy and makes you feel great. One minute of hooping can burn as many calories as running an 8 minute mile or doing a high impact aerobics class. Just like Fitness Pilates, it helps build core strength and will improve posture and balance. If you are looking for something a little less lively, why not try Fitness Pilates in Norfolk - still a great workout, designed to put as little strain on the body as possible. Or if you want the ultimate fitness programme for mind and body, why not try Stretch Into Medtitation in Norfolk. I am certain you will find the right exercise class for your needs!